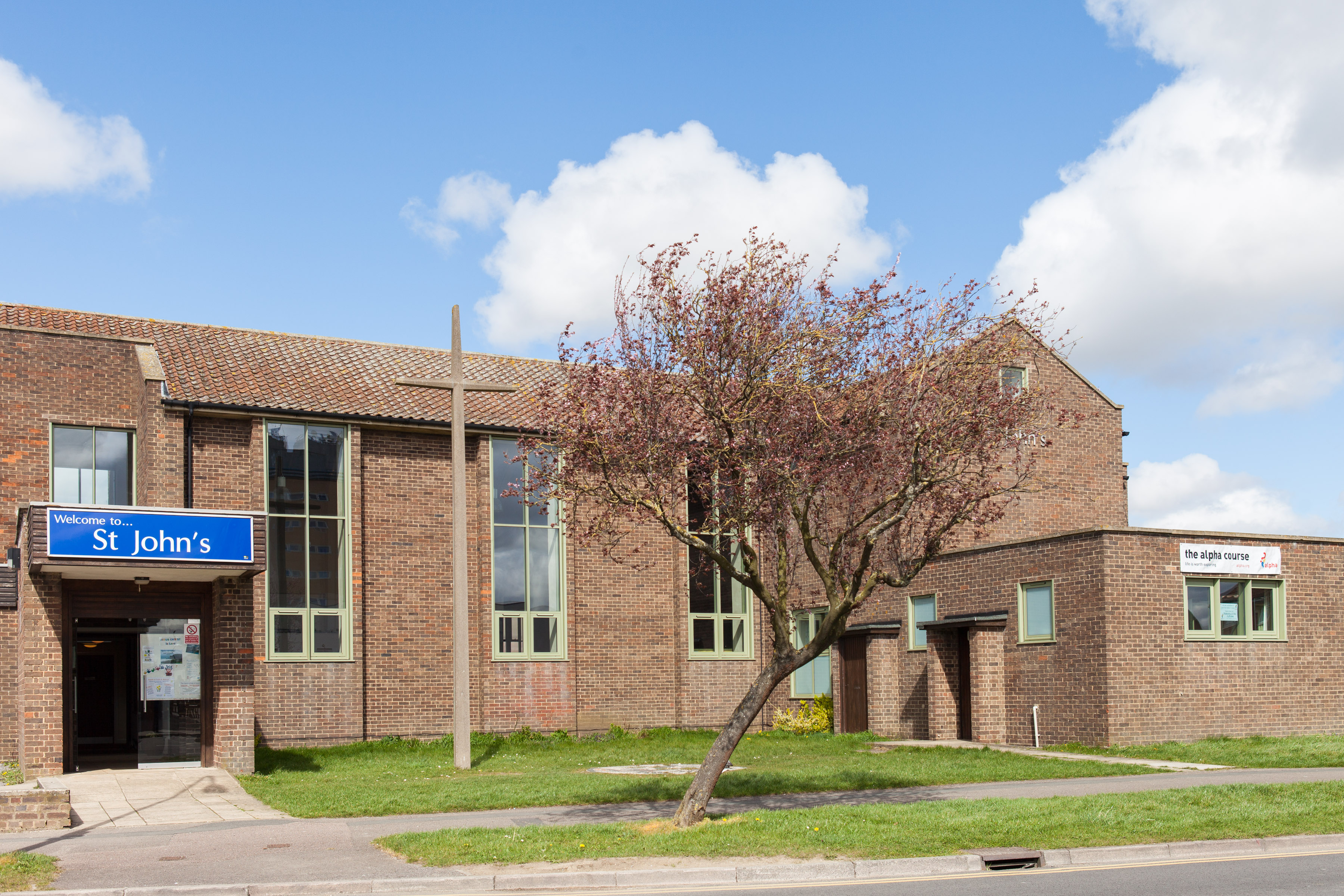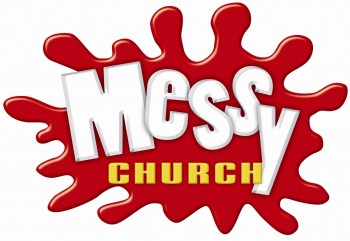 Messy church is on Sunday 26th November, 3pm at St John's
'Groups & Meetings
School run social @ St John's
- 8.45am - 10.30. Come along for a light breakfast and good company. Everyone welcome (term time only)
Chill & Chat
We welcome anyone to join us for drinks and cake every Wednesday 10.30 to 12noon


To read about St John's Hall Click here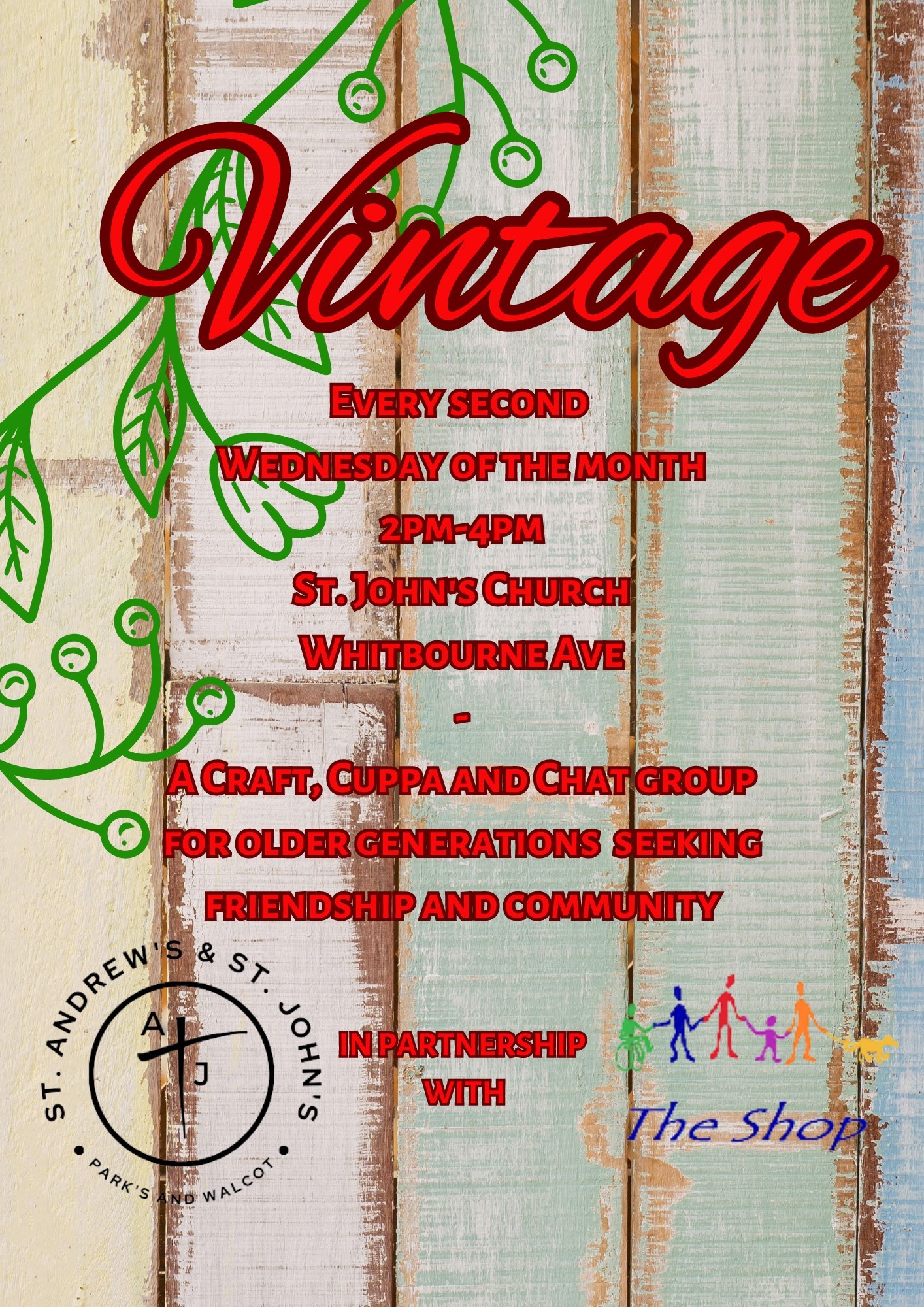 CHURCH ACTIVITES
Messy Church
You are invited to a fun afternoon on TBC 3 - 4.30pm @ St John's Church. Lots of funs activities, games and crafts. Everyone welcome.


The School Run Social
A coffee morning aimed at families on the school run. Getting children out the door and off to school can be really stressful and we are looking to support you with a place to go. St. John's on Monday mornings between 8.45am and 10.30am providing tea, coffee and toast/lite breakfast. (term time only)
Cherished Women's group
Come along to meet up with other women over lunch and a time of reflection. Each Monday between 12 noon and 2pm. (term time only)


'Gardening Club'
We are meeting every Tuesday mornings at St John's Hall, 10am - 12noon. Restarting on 3rd January 2023. An opportunity to enjoy creating a beautiful garden with others. As there is not a lot to do in the garden now, we will be moving inside the church and making 'garden crafts' ready to put in the church garden next spring. So if you enjoy craft making do come along.



Holy Communion
Wednesday morning 10am @ St John's Church. Everyone welcome.


Chill & Chat
Wednesday mornings 10.30am until 12noon. Come along for some yummy cake and time out to sit and enjoy chatting with others


St. John's Church
We meet at 11am on Sunday monrings.

We are in Whitbourne Avenue SN3 2LG opposite Cavendish Square – Thamesdown Transport bus number 17 & 18 stops right outside.




This week at St John's

School run social - Every Monday at St Johns

8.45 - 10.30am. (term time only




Chill & Chat - Every Wednesday at St John's Church. 10.30am - 12noon

for all ages





View Larger Map