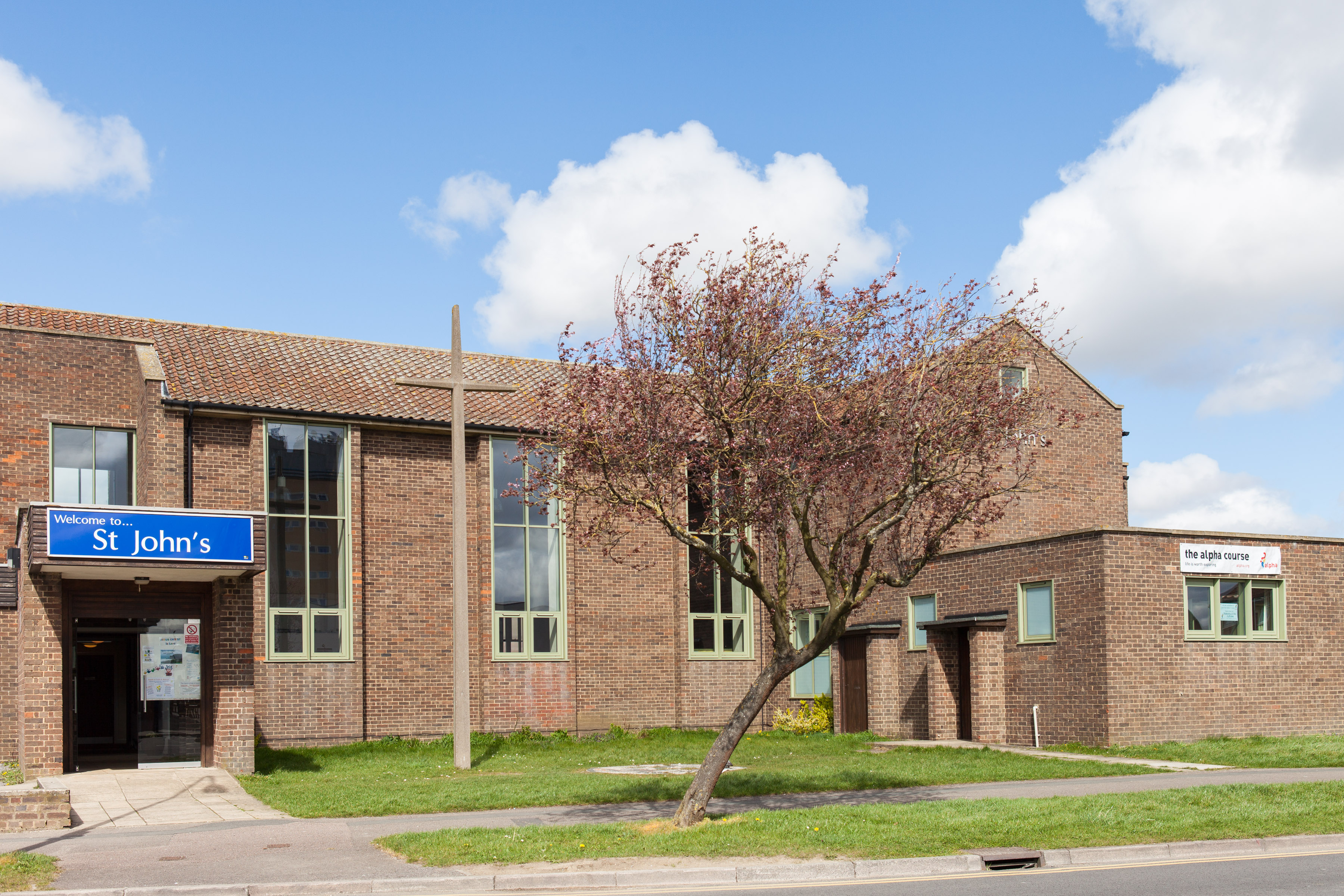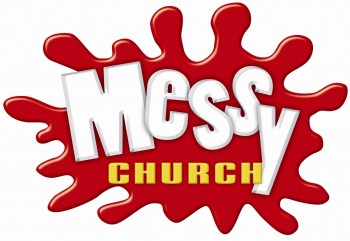 Messy Church Sunday 22nd March, 3.30pm at St John's- see you then
'Groups & Meetings' Term time only
Tea & Toast @ St John's
- Tuesday's, in term time
Community Choir
Meets every Wednesday in term time from 5pm to 6:30pm

St John's Hall
To read about the new exciting developments about St John's Hall Click here
'Quiz Night'
Our next quiz night is TBC at St Johns. £3.50 per head (Includes light refreshments). All are welcome.

'Start the month with Prayer'
6th April 9:30am (9:15 drinks served) Everyone is invited to our monthly prayer meeting at St John's. It is an informal meeting, led by the Holy Spirit, where we pray about different needs and give thanks to God for all the answered prayers. Please do come along and feel free to invite family, friends and neighbours.

'Crazy Christians'
'Crazy Christians' Sunday 10th May 3pm @ St John's Church Hall. We will start with a roast dinner and then some of the things we will seeking to do are loving boldly, praying intensely, worshipping recklessly. The name comes from Bishop Michael Curry who preached at the wedding of Harry and Meghan. In his new book called 'Crazy Christians' he says we need more Crazy Christians!

'Lent Lunches'
Wednesday 18th March 12noon @ St John's Church.
St. John's Church
We meet at 10am on the 1st & 3rd Sunday of each month.

We are in Whitbourne Avenue SN3 2LG opposite Cavendish Square – Thamesdown Transport bus number 17 & 18 stops right outside.




This week at St John's

Tea & Toast - During Term time - Every Tuesday,

at 9 am




Community Choir - During Term time - Every Wednesday,

at 5pm




Every Wednesday 10am Holy Communion




View Larger Map