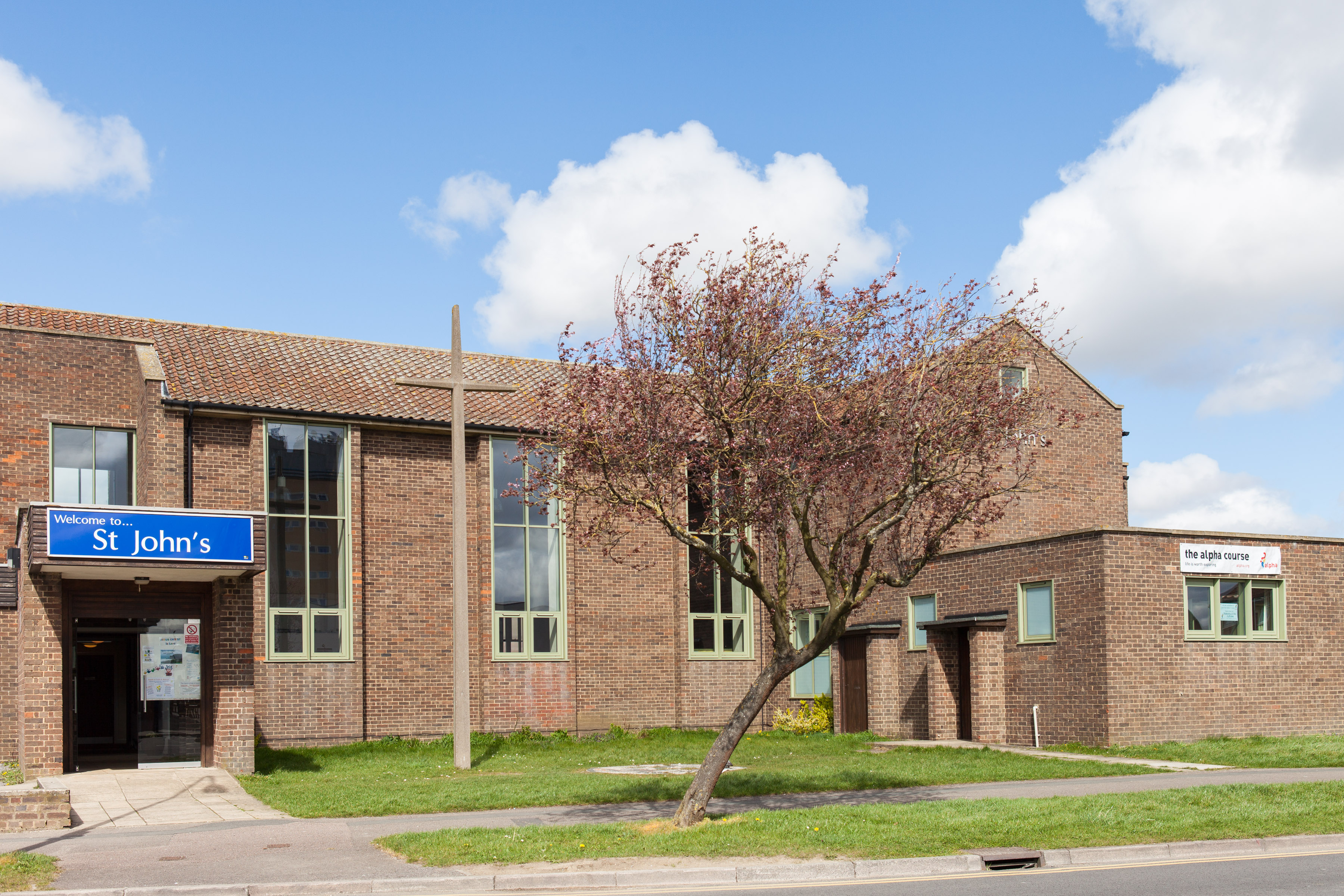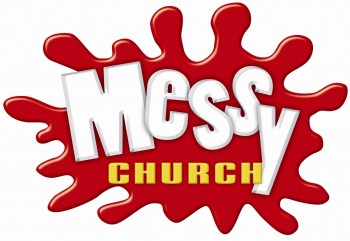 Family Church on a Blanket, Sunday DUE TO THE PANDEMIC WE ARE NOT HOLDING THIS SERVICE AT THE MOMENT at St John's. Look forward to seeing you.
'Groups & Meetings' Term time only.
Tea & Toast @ St John's
- Tuesday's, in term time. Due to the pandemic this group is not meeting at the moment.
Community Choir
Meets every Wednesday in term time from 5.30pm to 6:15pm, at St John's This group is not meeting at the moment.


To read about St John's Hall Click here
WEEKLY CHURCH ACTIVITES
'Art group'
Start date to be confirmed. Everyone is invited to our craft club St John's. Its a fun time where you can create your own crafts and share with others

'Gardening Club'
We are meeting every Tuesday mornings at St John's Hall, 10am - 12noon. An opportunity to enjoy creating a beautiful garden with others.

St. John's Church
We meet at 11am on Sunday monrings.

We are in Whitbourne Avenue SN3 2LG opposite Cavendish Square – Thamesdown Transport bus number 17 & 18 stops right outside.




This week at St John's

Tea & Toast - During Term time - Every Tuesday,

at 9 am Due to the pandemic this group is not meeting at the moment.




Community Choir - During Term time - Every Wednesday, at St John's Church

at 5.30pm. Due to the pandemic this group is not meeting at the moment





View Larger Map