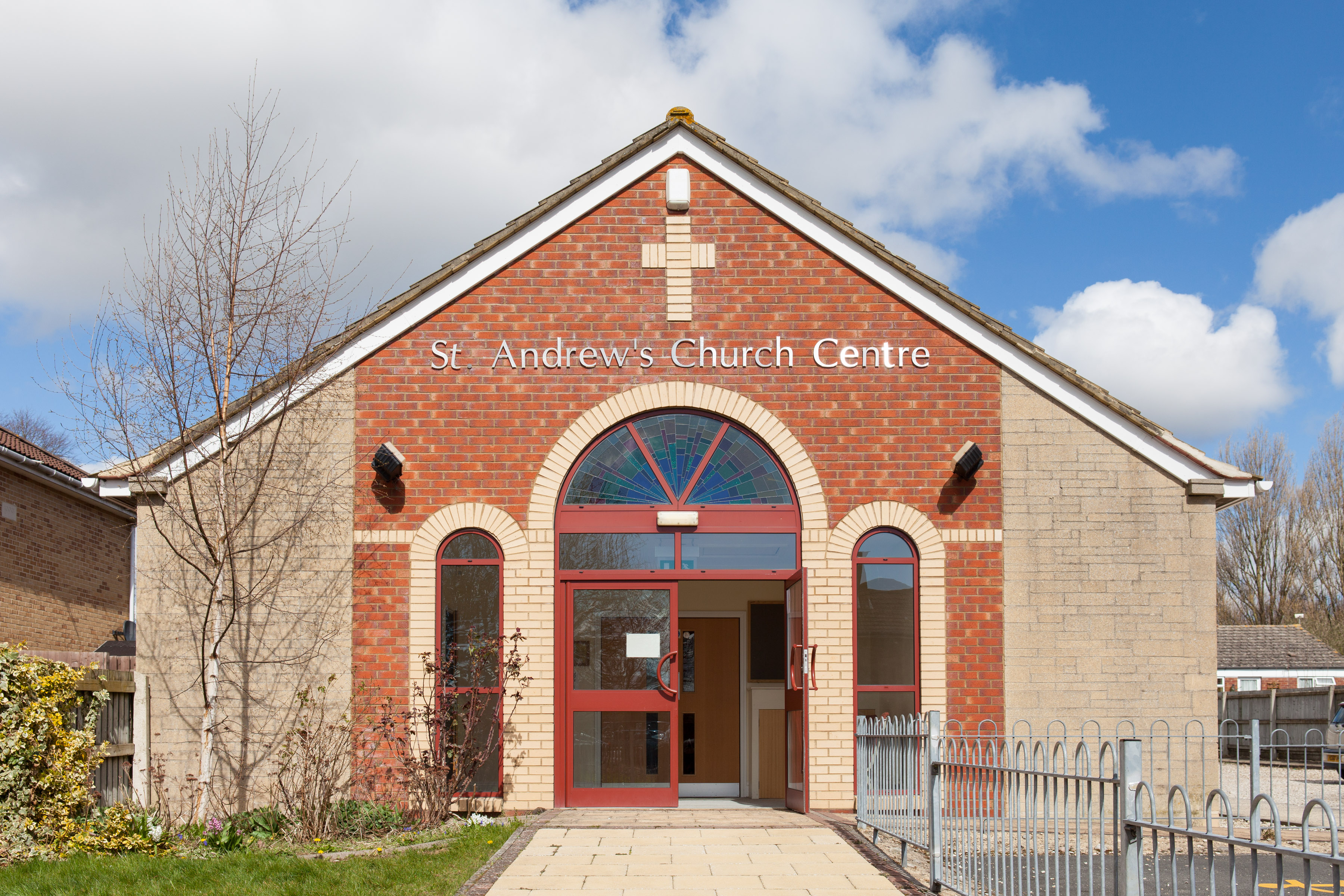 'Cuppa & Chat' Thursdays 10am – 12noon at St Andrews Church Come along for a drink, chat and bring whatever you are making, or just enjoy watching others make things. Everyone is welcome, so bring your family and friends too.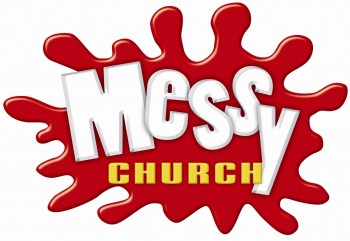 Messy Church will be at St John's on Sunday 17th November at 3.30pm- see you then
'Blessings of the Month'
Our monthly mid-week "Blessings" service takes place at St. Andrews on October 3rd, 12 noon. The theme for the month will be "The Blessing of home" (after Cuppa and Chat). Come with us on a sensory journey, hear stories from one or two church members of what home means to them, take time to think and pray for those who do not, or have not, enjoyed a happy home life, and thank God for the Blessings of last month and pray for His blessings in the future. Do come and invite a friend. .

'Harvest Supper'
Our supper will be held on Sunday 20th October, 6pm at St Andrew's. All are welcome. Come and enjoy a cooked meal whilst giving thanks to God for the harvest. Tickets £5 from Lydia or the church office - why not buy one for yourself and a friend?

'Thanksgiving & Remembrance Service'
Sunday 3rd November, 6pm, St Andrew's All are welcome as we remember loved ones now in heaven and pray for and support one another. If you would like the name of your loved one read out during the service please let Julie know by Weds 30th October.