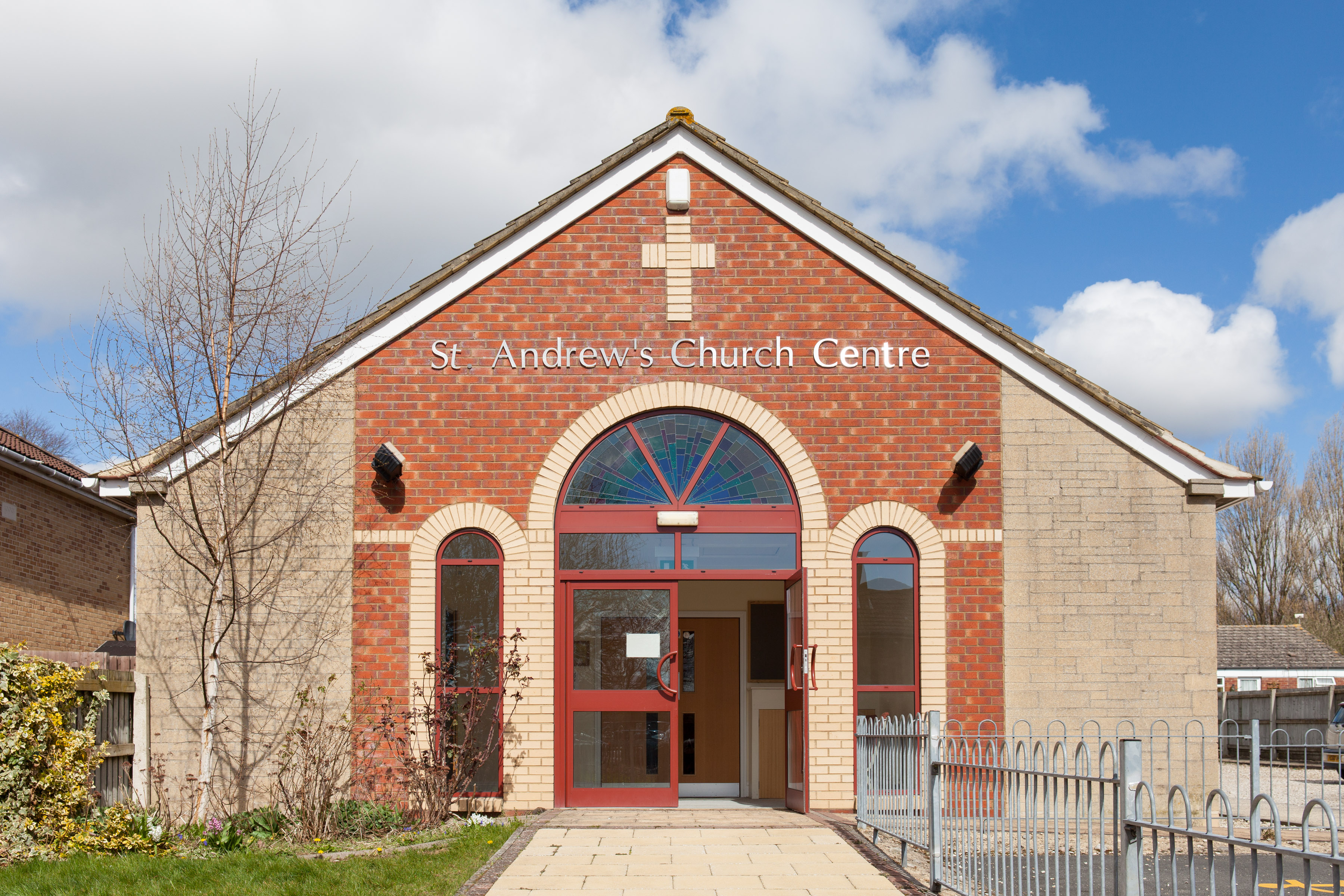 'Cuppa & Chat' Thursdays 10am – 12noon at St Andrews Church Come along for a drink, chat and bring whatever you are making, or just enjoy watching others make things. Everyone is welcome, so bring your family and friends too.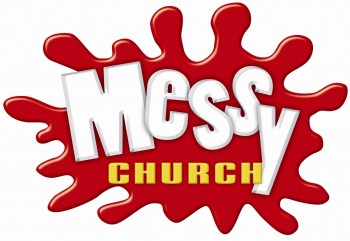 Messy Church will be at St John's on Sunday 7th July at 3.30pm- see you then
'Blessings of the Month'
'Blessings of the Month' Our next service will be on Thursday July 4th at 12.00 noon, St Andrew's. The theme for the month is "All Creatures Great and Small". This month's service is a little different as the service itself will be a bit shorter than usual as it will be followed by a short display by a few members of our Dog Club which meets at St Andrews. Ros will be playing the organ for us as well as taking part in the display with her Labrador Molly. We aim to be finished by 1.00pm..