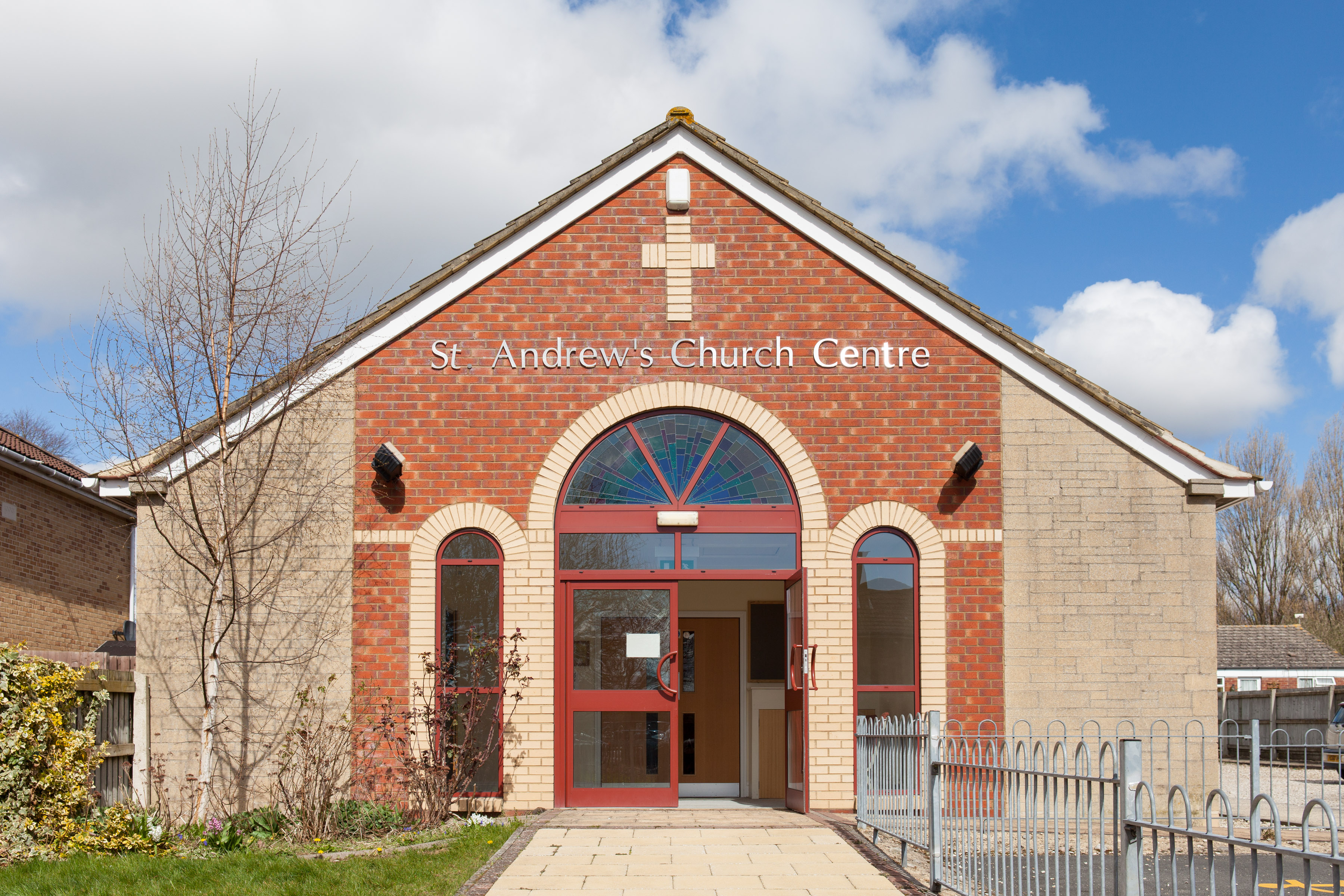 'Cuppa & Chat' Thursdays 10am – 12noon at St Andrews Church Come along for a drink, chat and bring whatever you are making, or just enjoy watching others make things. Everyone is welcome, so bring your family and friends too.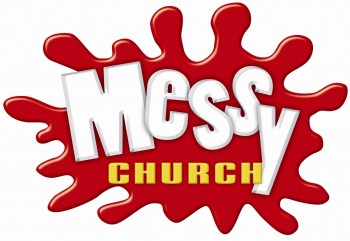 Messy Church will be at St John's on Sunday 22nd March at 3.30pm- see you then
'Blessings of the Month'
Our next" Blessings of the Month" service takes place on Thursday 12th March at 12 noon at St Andrew's. The theme is 'The blessing of forgiveness'. Do you know God's forgiveness? Do you struggle to forgive others or yourself? This short simple service with a reflective activity on forgiveness is an ideal service to invite friends to. Please do join us. .