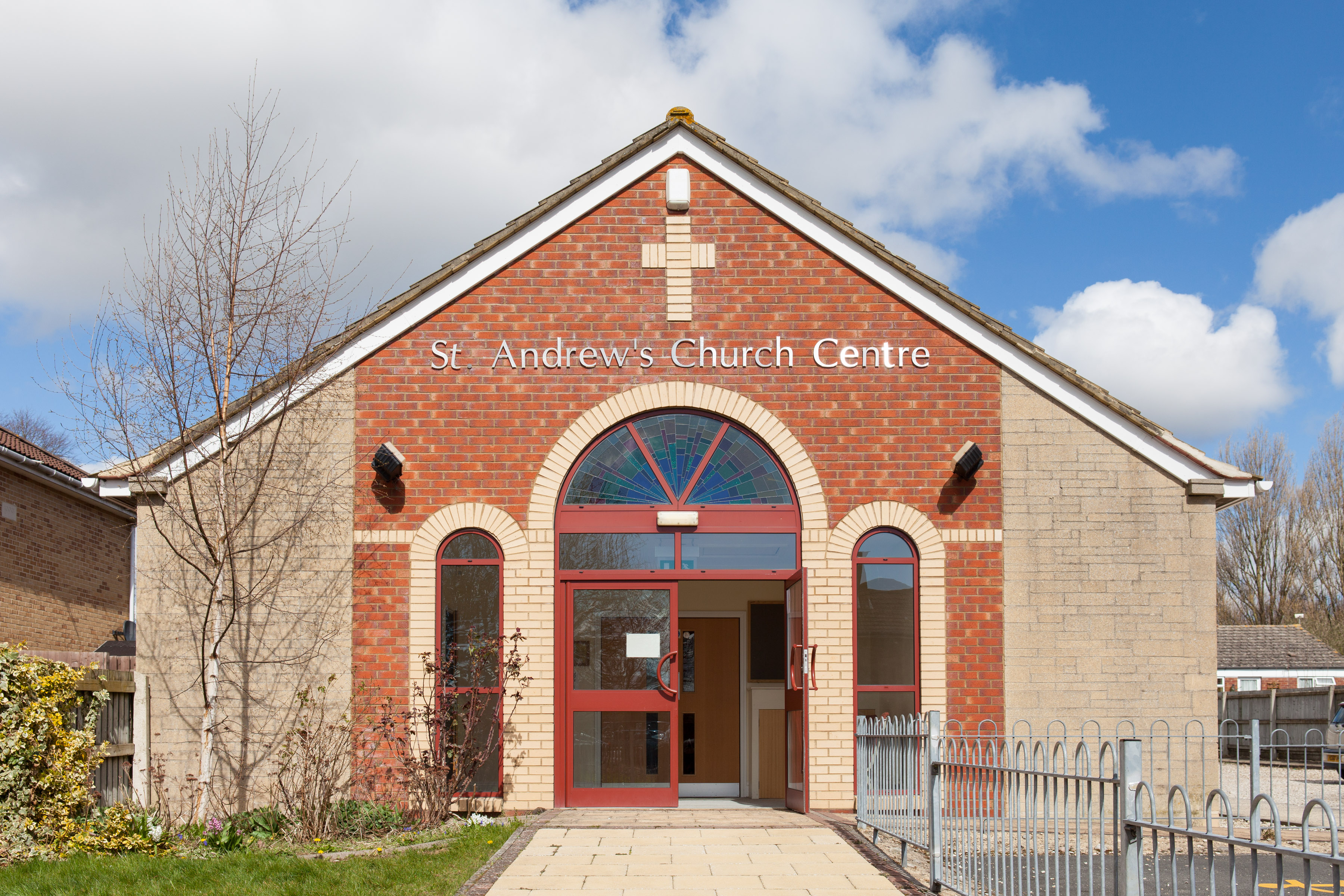 'Cuppa & Chat' Thursdays 10am – 12noon at St Andrews Church Come along for a drink, chat and bring whatever you are making, or just enjoy watching others make things. Everyone is welcome, so bring your family and friends too.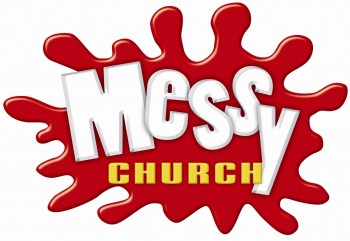 Messy Church will be at St John's on Sunday 26th May at 3.30pm- see you then
'Blessings of the Month'
'Blessings of the Month' 12noon @ St Andrew's Our next "Blessings" service takes place on Thursday 9th May at 12pm (it lasts about 45 minutes). The theme this month is the Blessings of Lent. The period of Lent invites us to make our minds and hearts ready for remembering Jesus' life, death and resurrection. Do come along to this short time of reflecting, and sharing how God has blessed us during this times of quiet reflection. If you are willing to be involved in any way do please talk to Angela or Lydia.